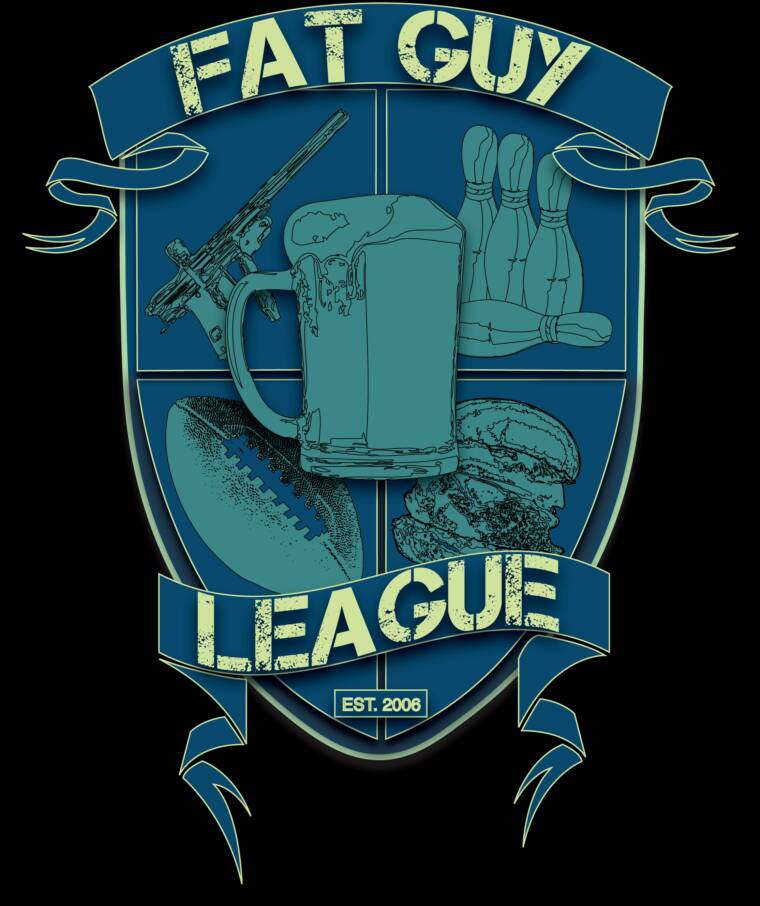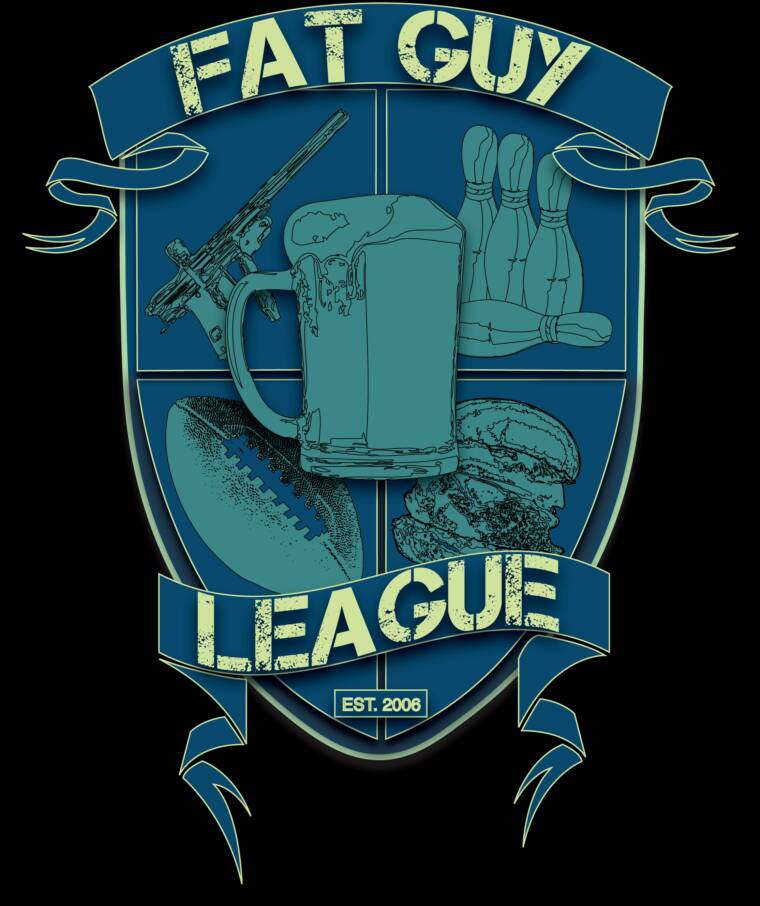 FAT GUY LEAGUE of Syracuse, NY

The Fat Guy League of Syracuse, NY has been established for fat guys who like to drink beer, eat wings and pretend to be good at sports. Yes, it's true... we finally have a place in the world. Browse our site for upcoming football, paintball, kickball, bowling and other group events.

Anyone is welcome to join.